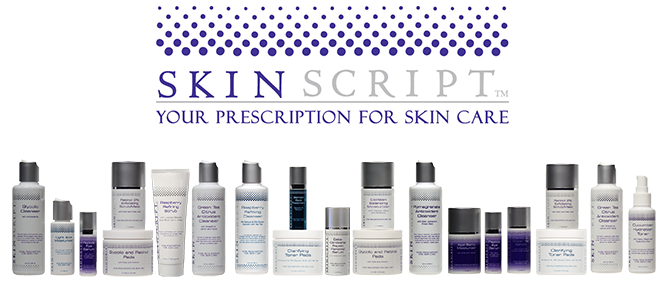 Harmony Spa customizes each facial using Skin Script, a fruit based product line that was developed by an Esthetician and made here in the USA. Our products are paraben free, natural and ideal for treating all skin types and ethnicities.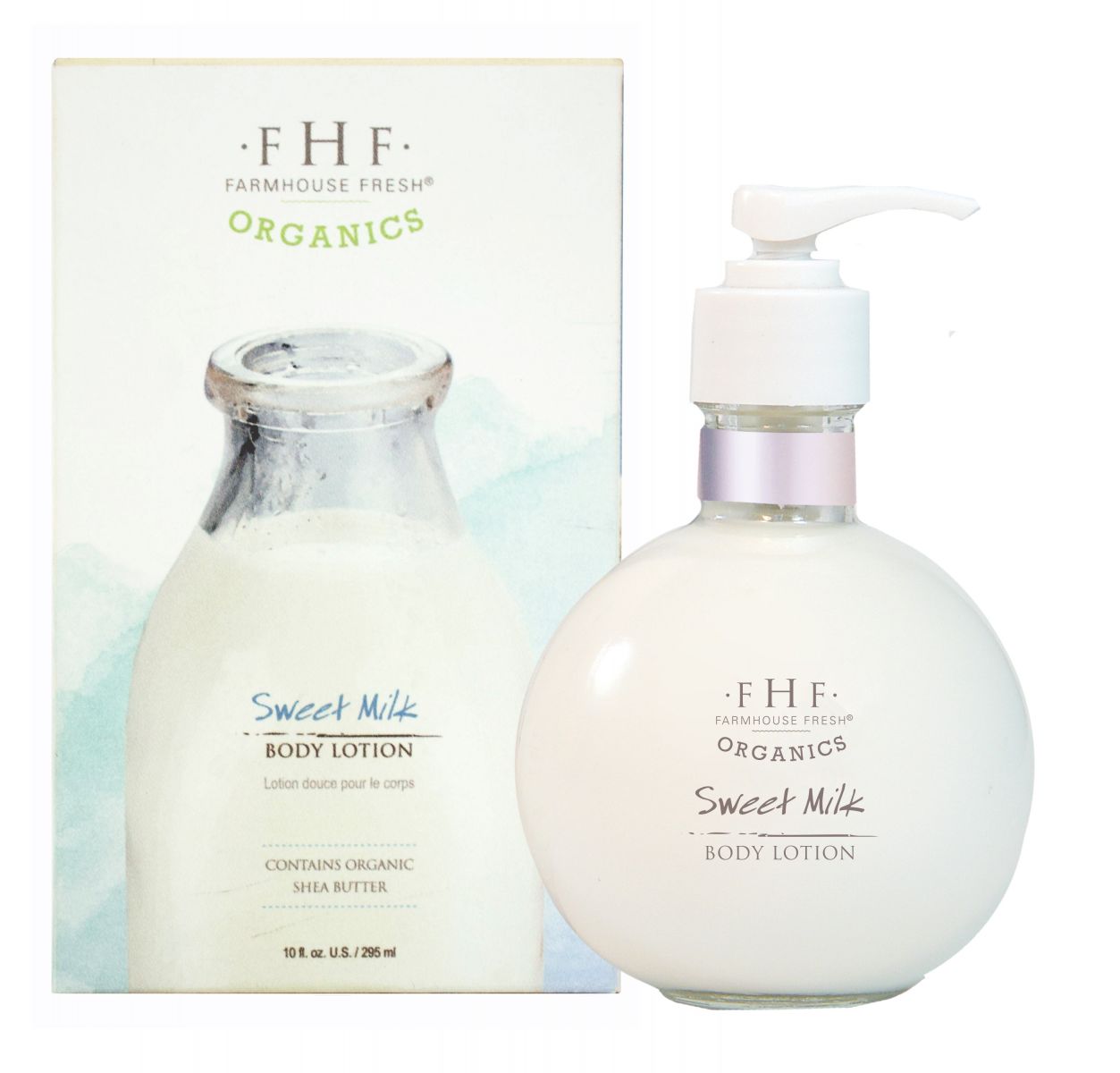 All of our body treatment are done with Farmhouse Fresh products, which are either certified organic, or use up to 100% naturally derived ingredients from U.S. farms.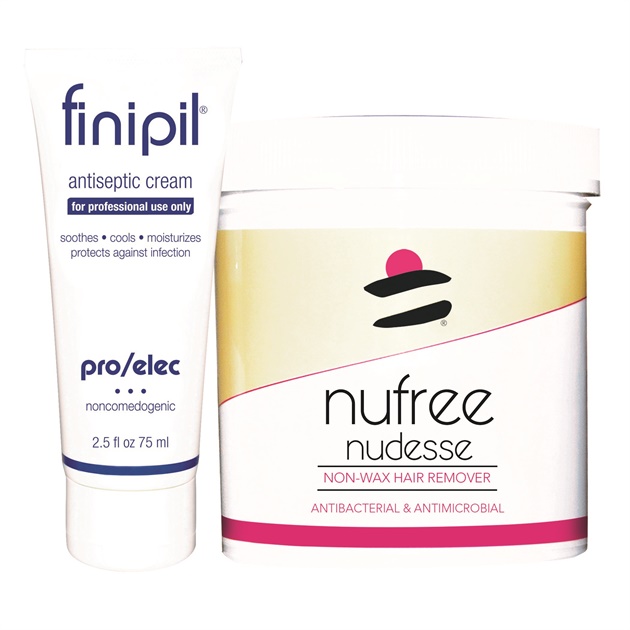 All of our waxing is done with Nufree hair removal, an antibacterial, antimicrobial product.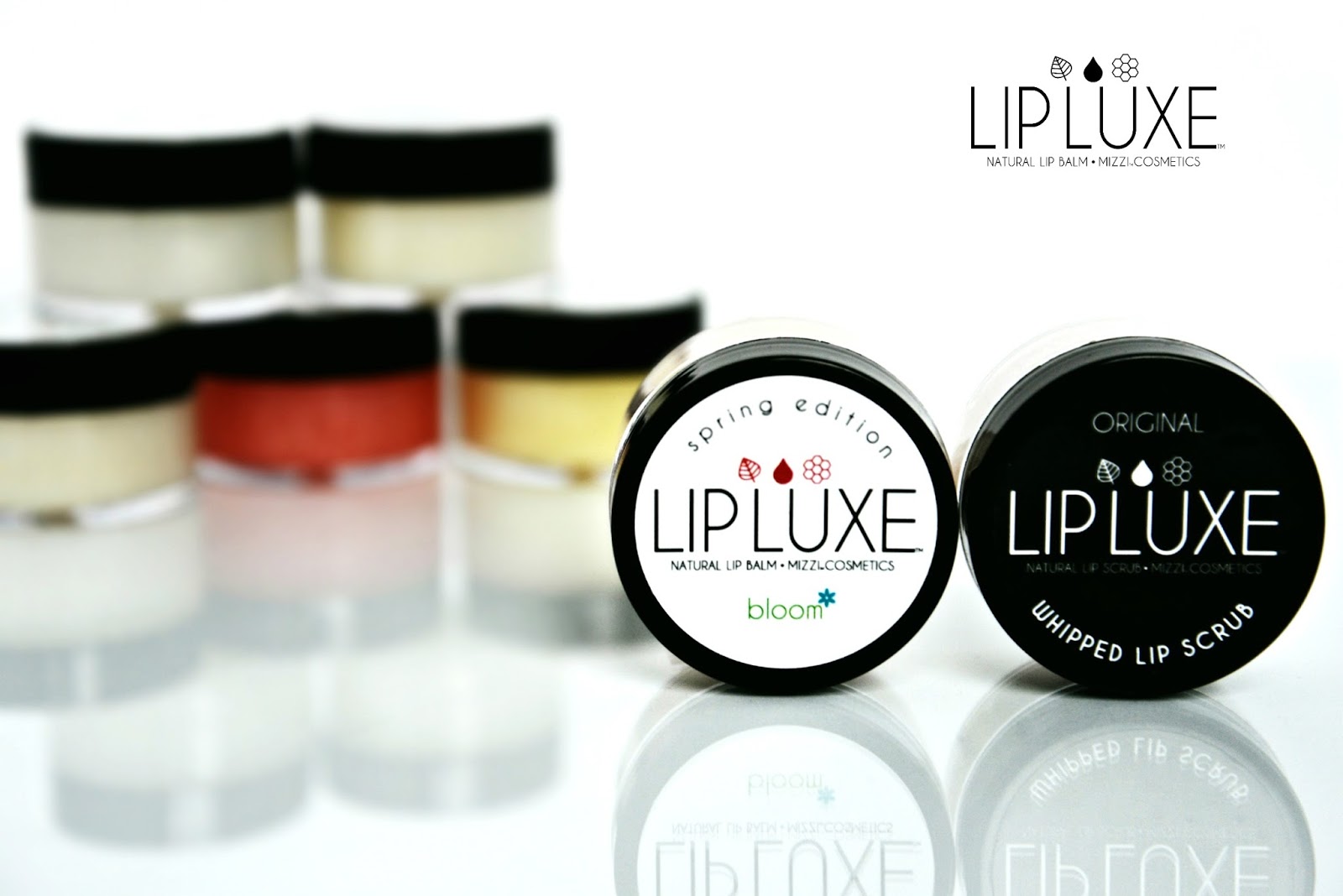 Exfoliate and hydrate your lips with Lip Luxe, an all natural, petroleum free lip care line.